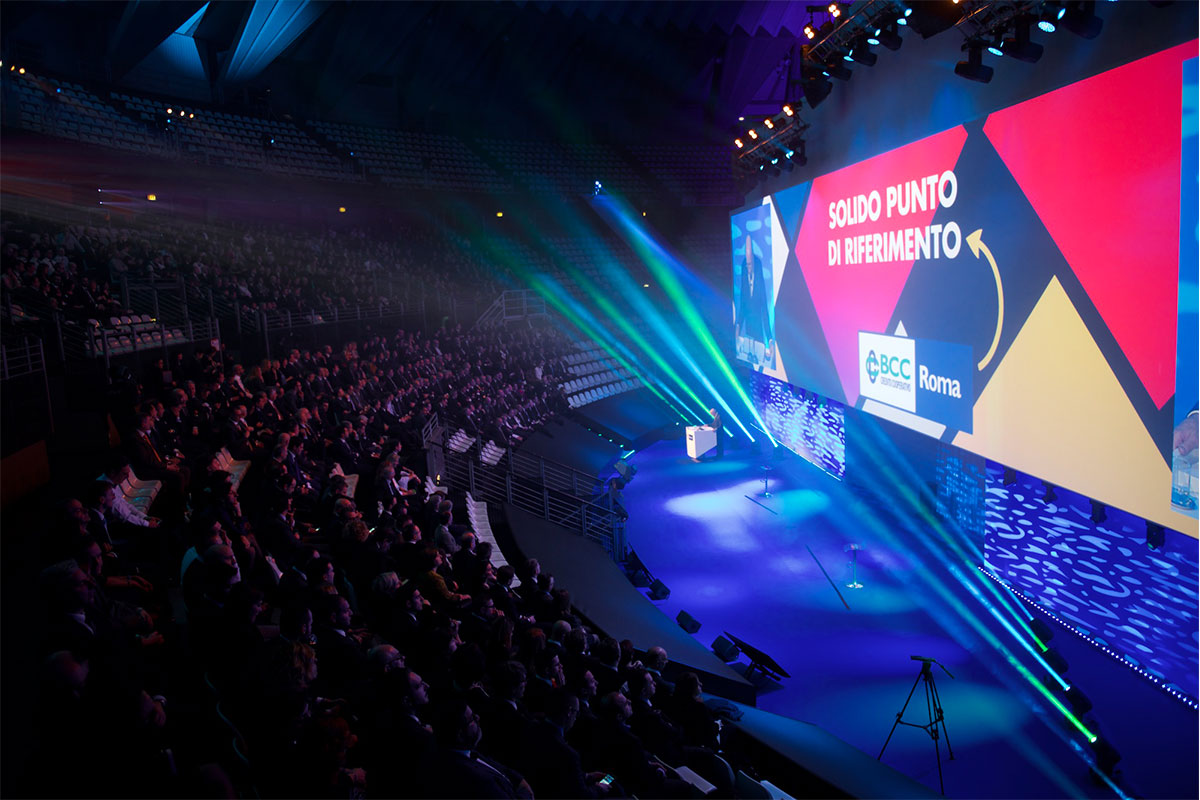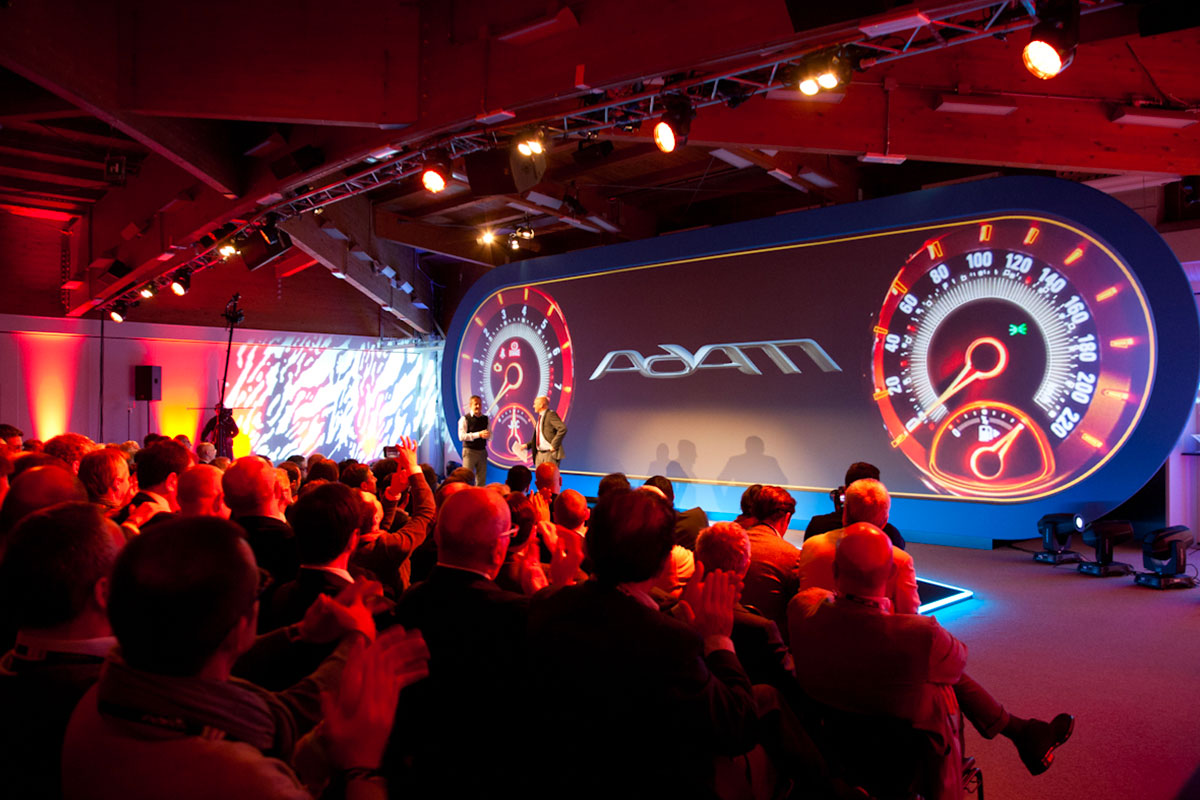 The Line
A group of experienced and determined technicians and creative talents, working with a single objective: to give strength and consistency to your brand. We begin by scribbling white sheets and we always end up with a well thought out planning in every detail. This is our style, the style of "The Line", the agency experienced in a comprehensive strategic and operational marketing, specialized in organizing memorable conventions and incentives. An agency where creative talents are precise, determined and fully-focussed and express themselves joyfully when on the stage. If what you require is a well-oiled machine , give us a ring.
Reliability, creativity and passion for your company success
---
Strategic marketing
We are used to sharing with the Company/Customer the need for certainty which is underlying any correct choice.
---
Operational marketing
Here our experience leads us to quickly choose the best solution for any problem: the four levers of marketing are our tools of the trade.
Mission
Communication has a precise target! Quality. Our primary goal is to work on quality, by providing a service/product having something "unique" and that can be considered "exclusive". The focus of our search is creativity, the driving force of that value added able to draw interest, emotion and stimulate. The Line goes straight to the achievement and the consolidation of each brand, without overlapping and uncertainty. In order to obtain these results, our team provides a solid know-how, built up over time through dynamic always-current synergies.
Incentive